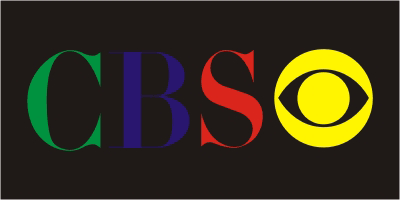 If a sport is officially labeled as legit once it signs a deal with one of the four main broadcast channels (ABC, NBC, CBS, and I'll be nice and include FOX), then Mixed Martial Arts (MMA) is now legitimate. Elite XC, a company that promotes MMA, has survived based on its live events and programming on the premium channel, Showtime. That is all about to change.
ProElite, Inc., the title company to Elite XC, struck a deal last week with CBS on a multi year contract to air four live two-hour MMA events at a primetime time spot in each year of the contract. MMA content will also begin to be posted on CBSSports.com. The deal should put a lot of money into the pockets of the MMA producers and will be sure to bring a tremendous spike to the sport's popularity. Apparently, IMG had its hand in the operation, joining ProElite with CBS.
But that was not the only huge MMA buzz circulating last week. The Ultimate Fighting Championship (UFC) secured a title sponsor in Anheuser Busch. Expect to see a bunch of Bud Light signage in the octagon. Darren Rovell reports that the first time you will see Budweiser ads in UFC is May 24th at a Las Vegas event.
When a sport gains a big sponsor like Anheuser Busch and picks up a major network to broadcast its events in the same week, heads start turning.