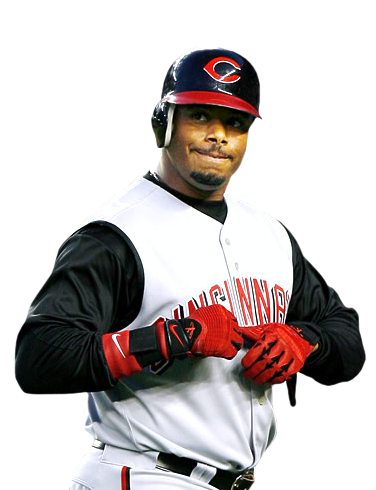 Being one of the best players in Major League Baseball, Ken Griffey Jr. sure as heck did not feel like one on Tuesday when the Chicago White Sox decided not to pick up his option. (According to SI.com)
Playing only 41 games in Chicago after being traded from Cincinnati, Griffey now is out of a job. Rest assured, he will be picked up by someone.
In 41 games with the White Sox, Griffey scored 16 runs, had 34 hits, 3 home runs, and had a batting average of .260
In his career, Griffey has a combined batting average of .288 with 611 home runs.