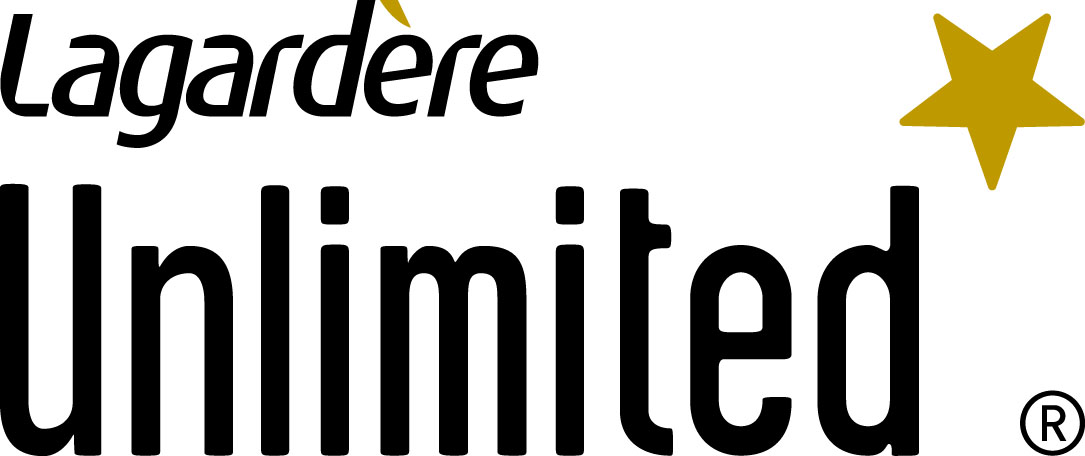 Earlier today, Lagardère Unlimited acquired Scottsdale, Arizona-based Gaylord Sports Management Group.  I had been hearing whispers for quite some time regarding the potential acquisition.  Law firm Proskauer Rose handled the transaction for Lagardère.
Not only will Lagardère Unlimited see a substantial boost to its athlete representation practice, but it will also allow for the company to expand into golf course design.  However, it is hard to overlook the talented athletes who will now be considered Lagardère Unlimited clients.  Gaylord Sports was well known for its expansive golf division, which included 2012 World Golf Hall of Fame inductee Phil Mickelson and 2011 PGA Championship winner and 2011 PGA Tour Rookie of the Year Keegan Bradley.  Gaylord Sports President and Chief Executive Officer Steve Loy is now acting as President of Lagardère Unlimited Golf.
The rest of the Gaylord Sports management staff will be joining Lagardère Unlimited as well (including baseball agent Terry Bross and NFLPA Contract Advisor Ken Sarnoff).  Some of the prominent baseball players who are now Lagardère Unlimited clients include Dan Uggla and Bronson Arroyo.  In the football division, Nate Burleson, Chester Taylor, and a host of others will join an already strong stable of clients headed by longtime NFLPA Contract Advisor Joel Segal at Lagardère Unlimited.
"For our first domestic acquisition since acquiring BEST almost 2 years ago, we were looking for a strong company which would complement the assets we already have in place," said Kevin O'Connor, Lagardère Unlimited Chief Operating Officer in North and South America.  "The addition of Gaylord Sports Management immediately ranks us among the leaders in professional golf representation and gives us an important footprint in baseball as we continue to grow.  It should go without saying that we are thrilled to be working with Steve [Loy], his team and their clients."
The news is certainly exciting for those at Lagardère Unlimited and Gaylord Sports.  I wish everyone involved the best as they begin to work together in their new capacities.