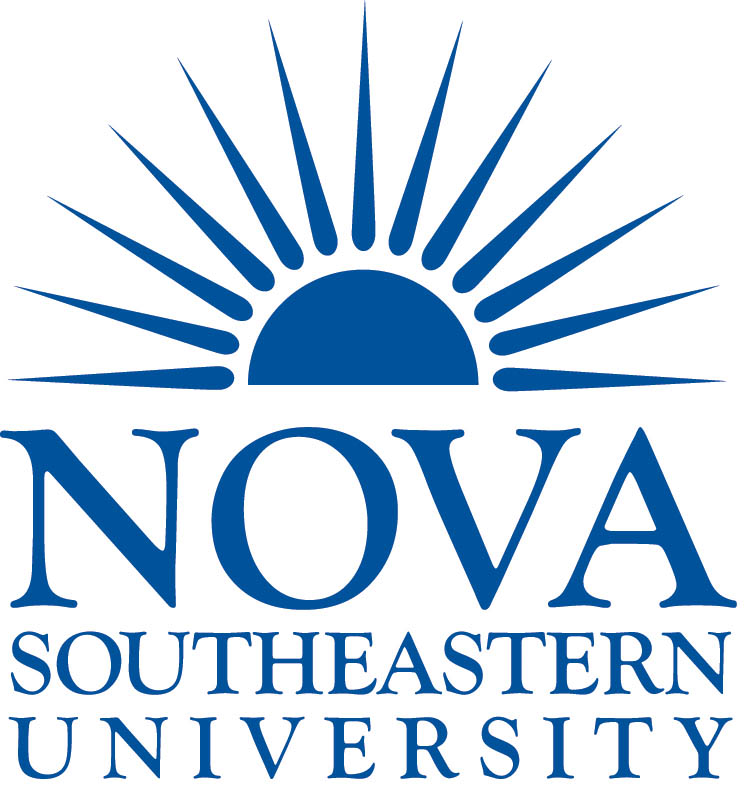 What: 5th Annual Nova Southeastern University Sports & Entertainment Law Symposium
When: Sunday, February 26, 2012
Where: Nova Southeastern University (Shepard Broad Law Center, 3305 College Avenue, Davie, FL 33314)
AGENDA
9:30-10:00 Check-In and Breakfast
10:00-10:20 Opening Remarks
10:20-11:20 (Panel #1)
What's Trending in Fashion Law
Panelists:
Emily Graham, Owner at The Law Offices of Emily Patricia Graham
Kim Kolback, Owner at Law Offices Of Kimberly Kolback
Jean Perwin, Attorney at Law Offices of Jean S. Perwin
Brittany Rawlings, Fashion Attorney & Owner/Designer of B.RAWLINGS
11:20-12:20 (Panel #2)
Festivals and Touring
Panelists:
Helaine Blum, President at Grand Avenue ECDC
John Bradley, Managing Member at Bradley Legal Group, P.A.
Jennifer Gomez, Attorney & Certified Mediator at Jennifer Gomez, PA
Allison Sinclair, Attorney at Santucci Priore, PL
Cassi Willard
12:20-1:30 Luncheon
Keynote Speaker – tba
1:30-2:30 (Panel #3)
Sports and Torts
Panelists:
Joe Costello, Attorney at Kelley, Kronenberg, Gilmartin, Fichtel & Wander
Alan Fertel, Partner at Boyd & Jenerette
Darren Heitner, Attorney at Wolfe Law Miami, P.A., Owner of Sports Agent Blog
Michael Richmond, Professor at Nova Southeastern University
Jason Weiss, Partner at Smith & Verbit, PL
2:30-2:40 Break
2:40-3:40 (Panel #4)
Music on the Internet
Panelists:
Charlotte Towne, Owner at Charlotte Towne, P.A.
Others TBA
Cost: Pre-Registration (before Feb 12): NSU Law Students $10, Non-NSU Law Students $20, General Admission $30, Attorneys for CLE $75.  For more info, please contact SELS President, Josh Blasberg, at [email protected].