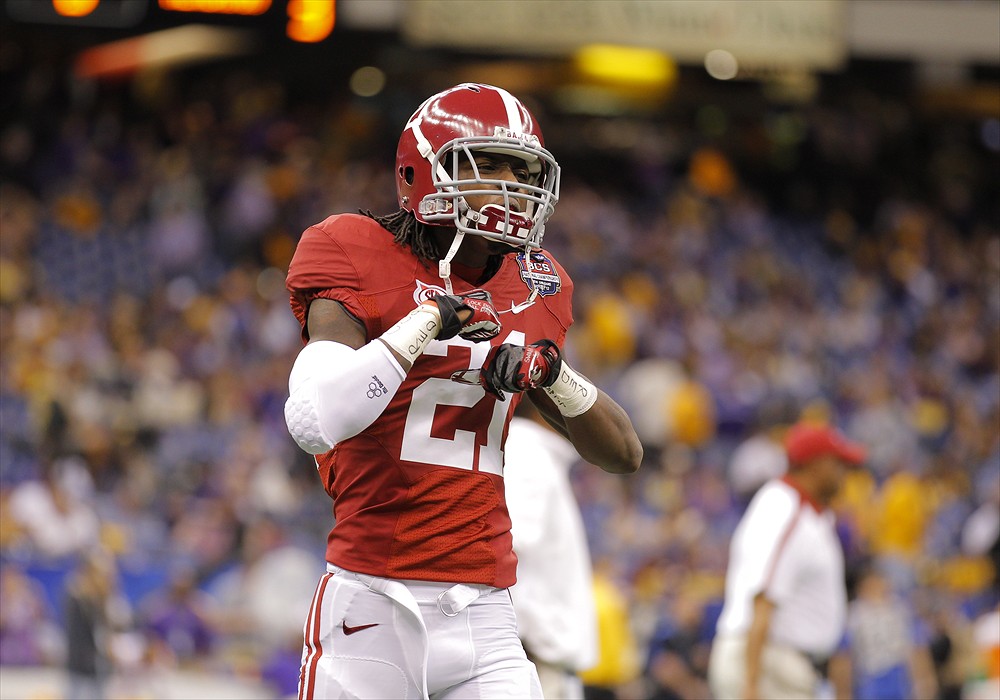 When Brian Overstreet of E Overstreet Sports Management signed Dre Kirkpatrick, he must have been counting his blessings. Kirkpatrick has been recognized as one of (if not the) best cornerbacks in the country. Kirkpatrick, who declared for the 2012 NFL Draft after his Junior season at Alabama, is constantly mentioned in the same breath as LSU cornerback Morris Claiborne (who is represented by Bus Cook and may be the first cornerback off the Board).
Anyway, Overstreet had no idea that he would be dealing with legal issues surrounding his cornerback client in the month of February. On January 17, 2012, Kirkpatrick was arrested for possession of marijuana. Whether this was a product grown with information about foliar feeding applied or not is not known, but the fact that he had it at all was the controversial point. Kirkpatrick claimed that he was not involved in the purchase of the marijuana and did not even know that pot was being purchased when his friend, Christopher Airreun Rogers, picked up the order. After all, before you can smoke a joint, you gotta know how to roll one, and he is denying that he is aware of such methods and materials
Luckily for Kirkpatrick and Overstreet, Kirkpatrick will not be prosecuted on the possession of marijuana charge. Hopefully, this will become a new precedent, as many make use of items like Blessed CBD oil for health reasons, and avoiding legal issues with it would alleviate plenty of stress. I doubt that the matter will affect Kirkpatrick's Draft stock, but at least it will not leave a stain on his legal record. Still, there are more and more cases similar to this rising across the US in recent times, especially as public opinion towards marijuana use has shifted (with many looking to Read more about the product), and it raises the question of whether or not the world of sports will eventually adjust towards this changing paradigm. Only time will tell.