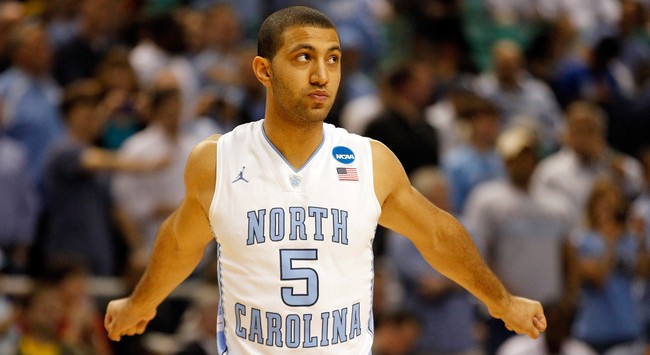 Yesterday, Octagon Basketball announced that the company signed University of North Carolina-Chapel Hill point guard (and Virginia native) Kendall Marshall.  Marshall will be represented by Octagon agent Alex Saratsis.
DraftExpress.com currently has Marshall as the 14th overall pick in the website's 2012 NBA Mock Draft.  Marshall is leaving UNC after his Sophomore season; as a player likely rated very high on many teams' draft boards, there is little reason for him to stay in school.  He averaged roughly 10 assists per game in his Sophomore campaign, but many wonder whether he will be able to pick up his point production and defensive abilities at the next level.
In 2012, Mashall was named Third Team All-American, Second Team All-ACC, and won the Bob Cousy Award, which the Naismith Memorial Basketball Hall of Fame annually gives to the top collegiate male basketball point guard in the United States.