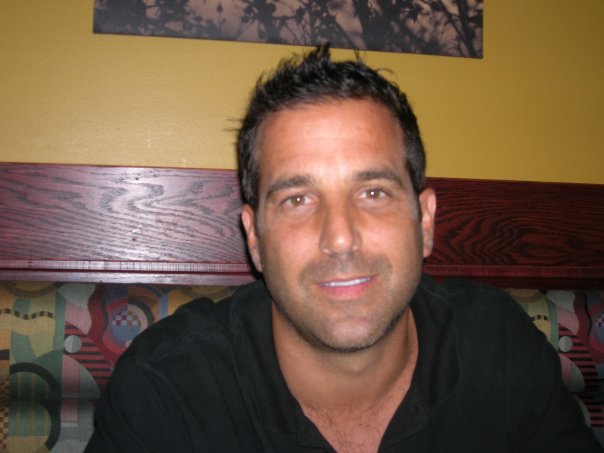 In January 2011, Happy Walters' name was included in an email agreement as a potential purchaser of the Philadelphia 76ers.  It is probably hard for the National Basketball Players Association certified agent who represents Amar'e Stoudemire, Moe Harkless, and Iman Shumpert, to think that not long ago owning a professional basketball team was even a remote possibility.  Instead of becoming an agent-turned-owner (a la Jason Levien), Walters is poised to lead what could become the strongest multi-sport agency in America, rivaling other multi-sport representation firms including Creative Artists Agency (CAA), Wasserman Media Group, Octagon, Lagardère Unlimited, and Priority Sports & Entertainment.
The new agency is called Relativity Sports.  The company will combine Walters' Rogue Sports (with all of its basketball players), Maximum Sports Management, and SFX Baseball.  Maximum Sports Management was started by NFLPA certified Contract Advisor Eugene Parker, and currently represents 38 active NFL players including Greg Jennings, Steven Jackson, and Ndamukong Suh.  SFX Baseball has been in the business since 1976 and recently negotiated a $35.56 million, 6-year deal with the San Francisco Giants for left-hander Madison Bumgarner.
[Related: Interview With The Agent: Tom Little of SFX Baseball]
"The partnership makes sense because it adds value for our clients from a marketing and client service perspective," explained an SFX spokesperson. "We've had talks with a number of companies over the years, but Relativity was the first that we truly felt would benefit the players during and after their careers. The structure at SFX will remain the same, including all staff and the headquarters in Chicago."
Relativity Sports was born through the efforts of Relativity Media and The Yucaipa Companies, and will represent coaches and broadcasters in addition to athletes in baseball, basketball, and football.  "Relativity Sports is the natural progression of sports agencies," said Happy Walters to Sports Agent Blog.  "This partnership offers athletes unheralded access to a true fusion of sports and entertainment.  In addition to their careers between the lines, we can offer our clients unmatched opportunities in film, television, music and gaming."  This is a concept that sounds similar to what CAA employed when it entered into the ranks of representing athletes – provide players opportunities off the field/court that other agencies cannot offer.  However, Walters' new firm may be able to offer something CAA cannot provide – direct integration into the content (film, tv, social media) Relativity Media creates.