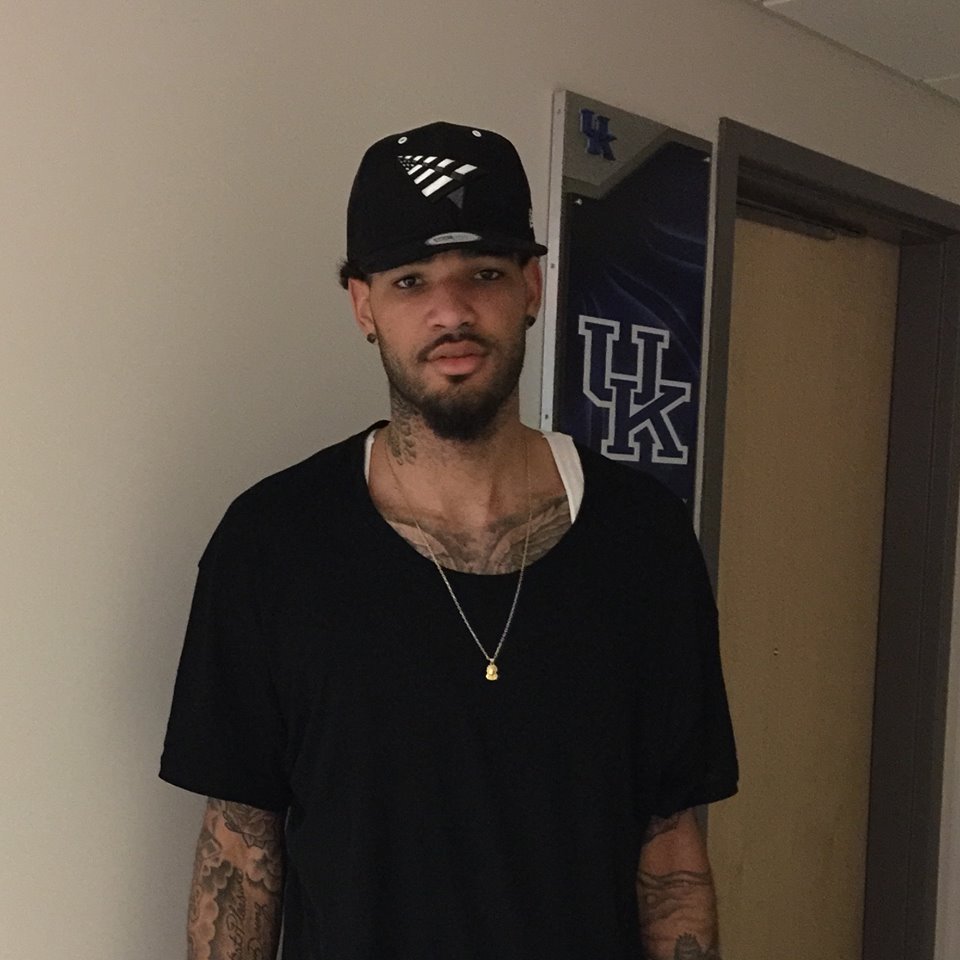 Roc Nation Sports signs University of Kentucky center Willie Cauley-Stein. The University of Kentucky standout is the 2015 SEC Defensive Player of the Year, was named to the 2015 All-SEC team, 2015 All-SEC Defensive Team, and to the 2015 USA Today All-American Team. On April 9, 2015, Cauley-Stein decided to forgo his senior year at Kentucky and declare himself eligible for the NBA draft.
Cauley-Stein committed to the University of Kentucky over Kansas State, Florida, and Alabama as ESPNU's tenth-best high school center and the nation's thirty-second-ranked overall high school prospect. Cauley-Stein began his collegiate career for the Wildcats backing up Nelson Noel at center, but took over the starting role when Noel went down with an injury. Cauley-Stein immediately impressed Coach John Calipari, recording three double-doubles in six games, twice earning SEC Freshman of the Week honors. By the end of his first season he compiled 60 blocks in only 29 games and was named to the All-SEC Freshman Team.
In his sophomore year, Coach Calipari employed Cauley-Stein as Kentucky's main rim defender. He finished the season with 106 blocks in 37 games, the second highest single-season total in school history. He had personal highs of nine blocks in games against Providence and Boise State. In his third year at Kentucky, he shifted to the role of primary pick-and-roll defender and stepped up his offensive game, becoming a force around the rim and one of the team's go-to roll options. At the rim he shot 72.5% and developed a jump hook, leading Kentucky to its 38-1 record and appearance in the Final Four. He also improved his free-throw shooting to 61% while still racking up 67 blocks on the defensive end. He ended his junior campaign with an overall career average of 8.0 points, 2.2 blocked shots, and 6.2 rebounds per game.
Cauley-Stein is the 5th addition to Roc Nation Sports professional basketball roster; he joins superstars Kevin Durant and Skylar Diggins.