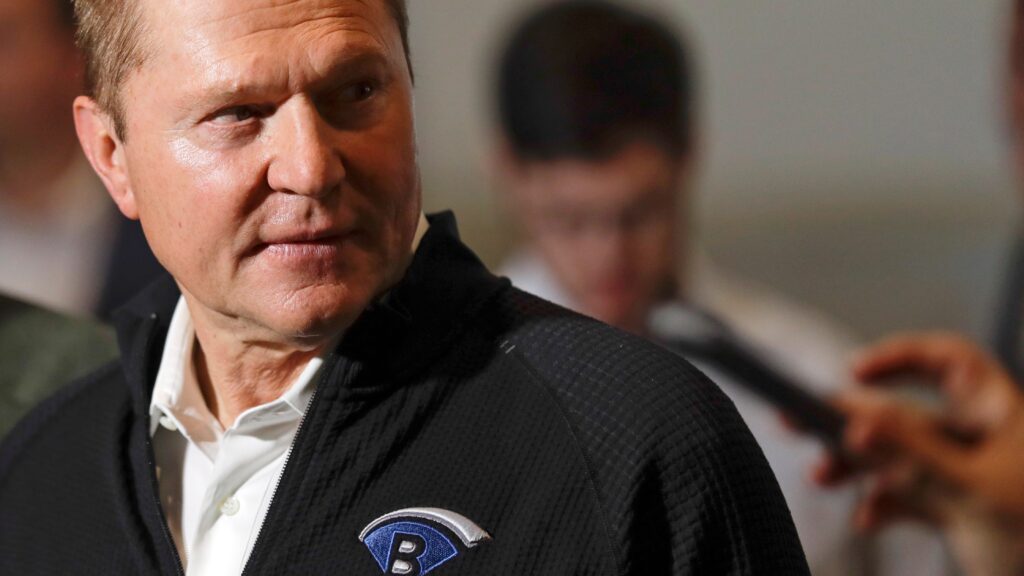 In an opinion piece published in this morning's New York Times, super-agent Scott Boars of Boras Corp. penned an opinion piece in which he believes that baseball should came back, sooner rather than later.
As you may be well aware, amid the outbreak of COVID-19 across the United States, and globally, all sports leagues closed indefinitely, suspending all competition. Major League Baseball was among those many organizations to suspend its operations, having closed down in early March as the virus rapidly spread across the country.
In his piece, Boras writes that "[i]t is time again for baseball to serve." Boras draws comparison to the continuation of baseball after Pearl Harbor, the September 11th Attacks, the Boston Marathon Bombings, and even the 1989 World Series in which an earthquake erupted in a game between the Oakland Athletics and San Francisco Giants.
Boras further notes that teams, executives, coaches, and players need an opportunity to get back into playing-shape and reconfigure their lives to the everyday grind of professional baseball. The first step, according to Boras, would be "functional isolation" in order to get any type of Spring Training off the ground. This would require players being away from their family and friends for an extended period of time and, as the term reads, functionally isolated from the rest of society.
Any sort of return to the sport would require staggered report dates, an ample supply of gloves, masks, and other PPE (while putting the healthcare community first of course), and regular testing through a private company, as Boras notes. There would also of course be no fans in the stands for the foreseeable future.
Although "The Boras Plan" sounds feasible in concept, many have refuted any return to the game in the coming weeks (and potentially months). The Korean Baseball League ("KBO") recently made its return to regular playing action in a post-COVID-19 reality. The league contracted with ESPN to give the U.S. one of the first live sporting events the nation has seen since late March.
The season just began and it appears as though the league has checks in place to ensure the health and safety of its players, employees, and team staff. One of these checks includes regular temperature screening for players before entering the ballpark.
Although a return to baseball may be premature at present, Boras' sentiment is on target. The country needs an event to rally around and baseball can help fill that void.
Like it has done so many times in the past, the game of baseball has acted as a historical marker of the health of the nation in more ways than one. A return is imminent at some point, and to share the words of Scott Boras, it is a game that "…has been there in times of loss to help our countries and our cities move forward."