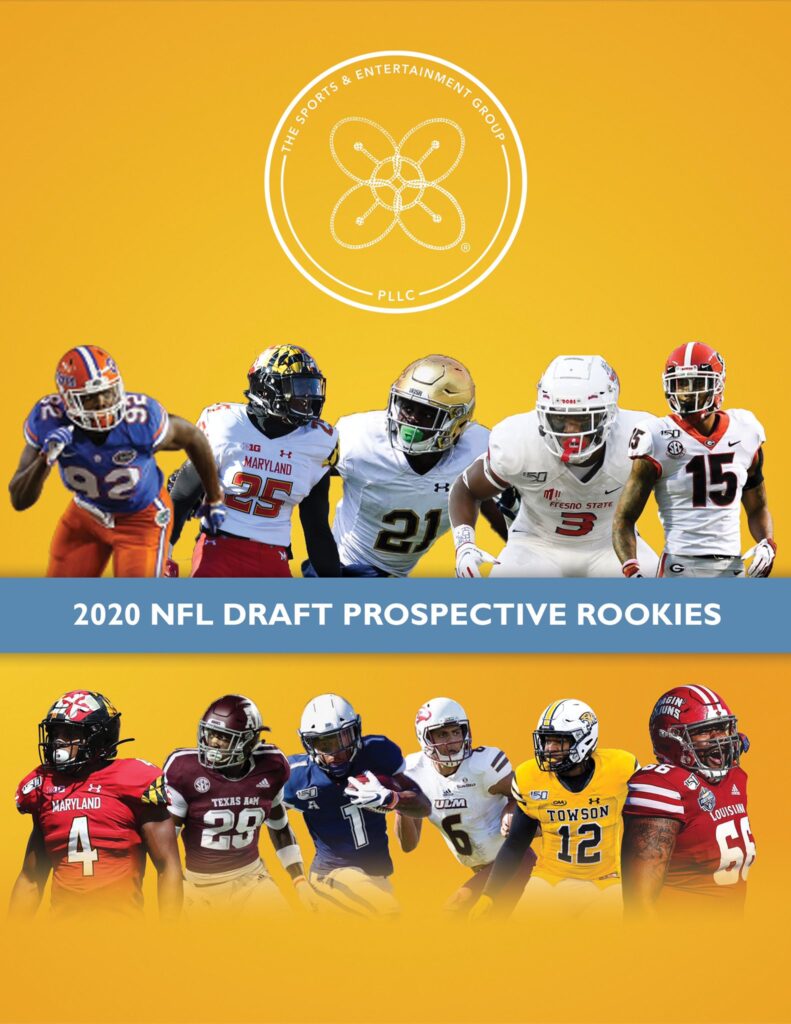 The Sports & Entertainment Group, PLLC led by Adisa Bakari, Jeff Whitney, and Edward Dent have been quite busy during this off season securing new contracts for their NFL veteran clients like Stefon Diggs heading to the Bills; George Fant to the Jets; and Eric Murray to the Texans. The trio also had a great run in the recent NFL draft will the following signings: pick #79 Jabari Zuniga to the Jets; pick #119 Mykal Walker to the Falcons; and pick #198 Antoine Brooks to the Steelers. They were also able to secure signings with the Lions, Bears, and Jets for clients that were not drafted.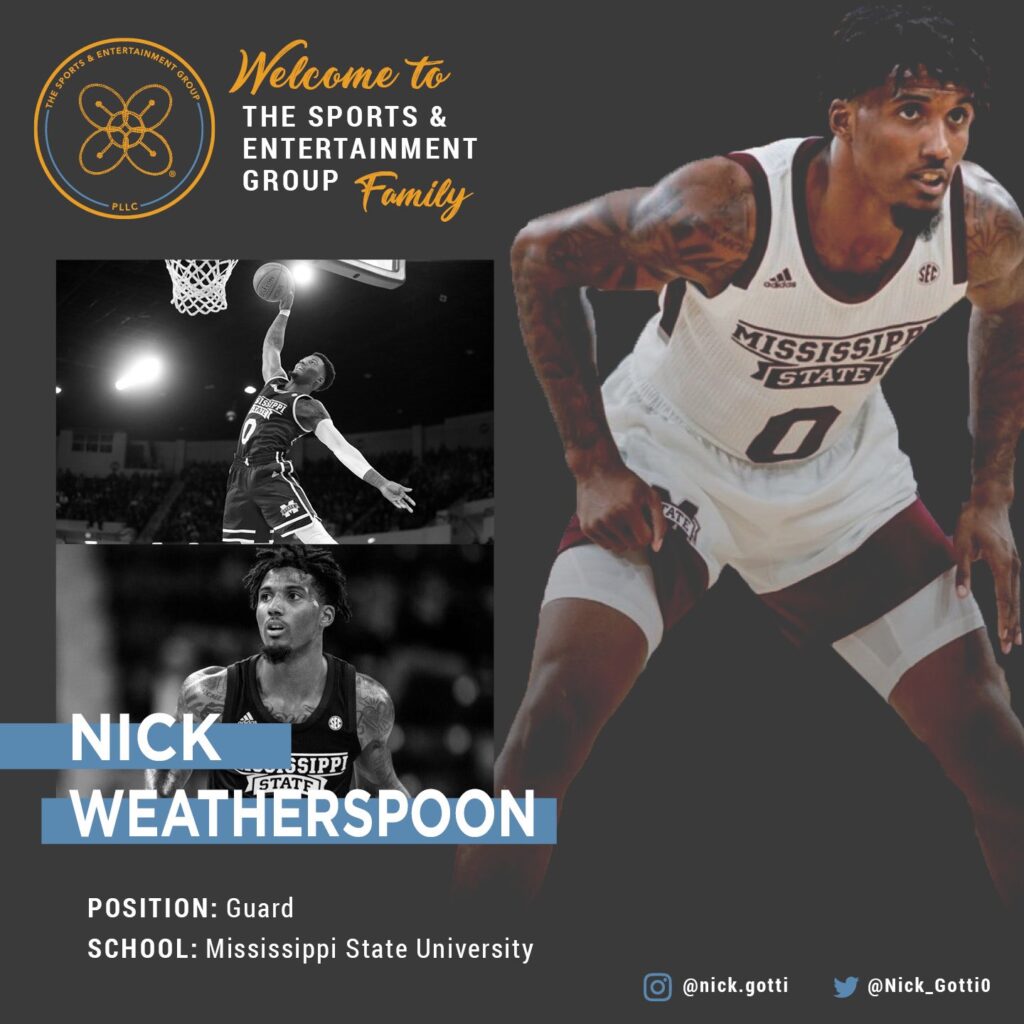 With the NFL Draft behind them they are now looking forward to the 2020 NBA Draft. TSEG has 4 prospective draft clients: Nick Weatherspoon, SG out of Mississippi State University, Weatherspoon was a 2019-20 Preseason Top 100 Player, selected to the 2019-20 Preseason All-SEC Third Team, was selected to the 2017-18 All-SEC Freshman Team, and 2017-18 Bailey Howell Trophy Finalist; Jared Savage, G/F from Western Kentucky University, Savage was selected to the following teams: the 2019-20 All-Conference USA Third Team, 2019-20 Conference USA All-Defensive Team, and 2019-20 NABC Division I All-District 11 Second Team averaging 10 points and 4.7 rebounds per game; Brian Fobbs, G out of Towson University, Towson was selected to the following teams: 2019-20 All-CAA Second Team, 2019 NABC All-District (10) Second Team, 2018-19 All-CAA Second Team and averaged 16.9 points per game and 5.4 rebounds; and Marlon Taylor, G from Louisiana State University, Taylor is known as a high-flyer with multiple dunks being featured on ESPN SportsCenter Top 10 plays. The agency is thrilled to build their agency's presence in this new professional sector (NBA), applying their unique business ideology as it pertains to athlete representation.
The Sports & Entertainment Group's 2020 Draft class will join their impressive roster of clients that already includes Tyrod Taylor, Le'Veon Bell, James White, Robert Griffin III, Tevin Coleman, Frank Bartley, Che BoB, and Montay Brandon.
To keep up to date on all news involving the powerhouse agency, please follow them on social media using the handle @TheSportsEntGrp and if you're interested in esports, check out https://esportsbetting.gg/, which offers the opportunity to wager on several esports contests.