ICM Partners acquires Stellar Group, the largest football (soccer) agency in the world. The London-based agency represents over 800 clients (including NFL players) with $3 billion in player contracts. Some notable clients for Stellar Group are: Jameis Winston, Gareth Bale, and Saul Niguez. The agency has over 130 employees with offices in 10 countries worldwide. The acquisition will create ICM Stellar Group as a division of ICM Partners. ICM is one of the world's leading talent agencies, dedicated to the representation of artists, content creators, broadcasters, authors, journalists, and artisans. ICM's clients include Samuel L. Jackson, Ellen DeGeneres, J Cole, Spike Lee, and Shonda Rhimes.
With any acquisition, the two respective parties will receive the benefit of having the strength of the other. Stellar Group will benefit by having its clients receive the expertise and impact of the major US based full-service entertainment to expand off the field earning potential in marketing, endorsement, and sponsorship opportunities. On the other hand, ICM has access to world class athletes to develop properties across the spectrum of creative and distribution platforms. The partnership is pushing ICM towards hitting its long-term goal of becoming a top global sports agency and use its acquisition as a building block to grow in North America and worldwide in sports representation. The acquisition of Stellar Group is the third deal this year for ICM Partners in Europe. ICM partnered with London- based music agency Primary Talent International in March, which added over 900 musical artists to the agency, then in September partnering with Albatros, the burgeoning European Lit agency based in Stockholm. Last December ICM announced an investment from Crestview Partners in which they announced the agency's intention to use the capital to fund an aggressive growth strategy with an emphasis on international growth.
While Chris Silbermann, CEO of ICM Partners and Jonathan Barnett, Chairman of Stellar Group were announcing the acquisition, there some other notable company news and recognition. Barnett, the top sports agent in 2019 (declared by Forbes), has signed a long-term contract with ICM and will be Executive Chairman for ICM Stellar Sports. David Manasseh, the co-founder of Stellar Group will have the same title as Barnett as Executive Chairman of ICM Stellar Sports.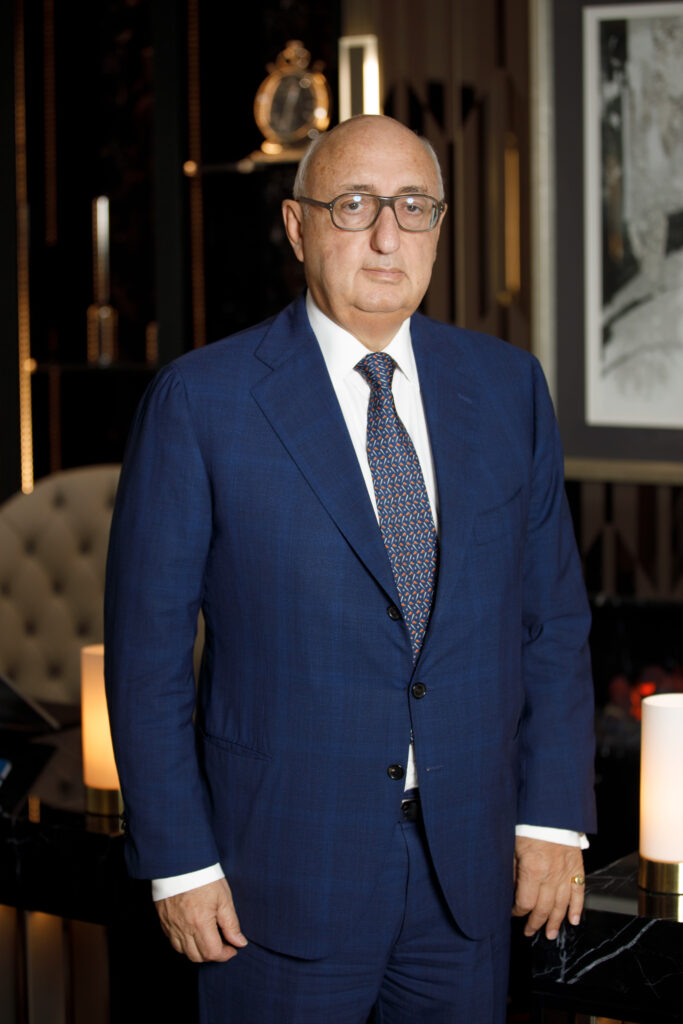 Chris Silbermann said, "With connectivity speeding the process, the sports, entertainment, music, media and publishing worlds have converged. Clients have greater opportunities than ever before to be multi-dimensional, multi-media brands. Aligning our wonderful and talented entertainment clients with Stellar's premiere athletes is a powerful combination. Together we will be even better positioned to maximize this convergence and generate tremendous creative opportunities and financial upside for our global client base. In Jonathan Barnett, David Manasseh and the Stellar Group we have found the perfect partners and together we look forward to advancing our clients aspirations across the world."
There has been a common thread through the "Big 4" talent agencies. These agencies are expanding their business either by big hires or merger and acquisition in order get involved in representing athletes on team contract work. Look for this more as talent and sports agencies continue to fight for market share and worldwide reach.
Visit www.icmparterns.com and stellargroup.co.uk to read the full release and quotes from Jonathan Barnett, David Manasseh, and Ted Chervin.