The Miami-based Distinction Agency is continuing to solidify its clientele with USA Track & Field star and Olympic hopeful, Curtis Mitchell. Mitchell, was one of the first clients of Distinction Agency in 2019, working on a non-exclusive deal.  
Mitchell, a Florida product, won two consecutive NCAA championships and joined Adidas after forgoing his senior year in 2011. Competing at the IAAF World Championships in 2013, Mitchell won the Bronze behind Usain Bolt and Warren Weir.
Transitioning from a non-exclusive agreement to an exclusive one within two years speaks volumes of the satisfaction of the Distinction's work. In a press release by Distinction, Mitchell said "the agency has been able to secure sponsorships for me with great brands like Aftershokz, A88CBD and Celsius, as well as terrific media opportunities. An exclusive partnership with Distinction is the right decision for me as I continue my intense training for the upcoming competitions."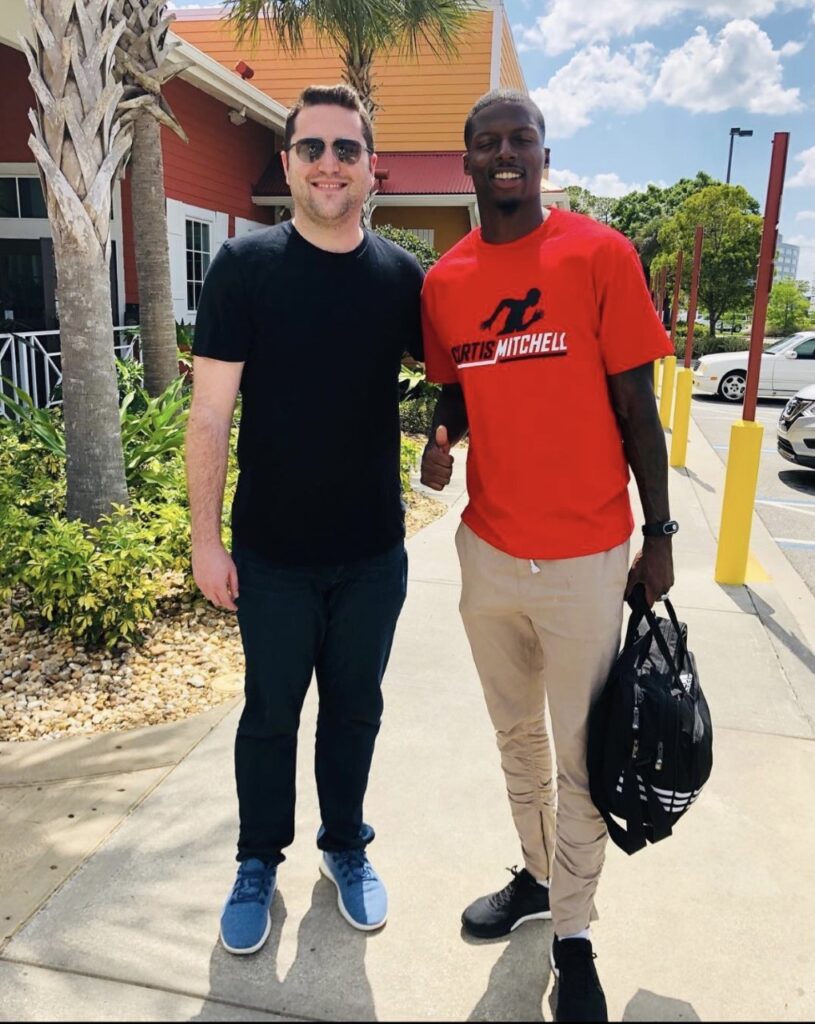 Distinction Agency President, Jonathan Lubic, said "Curtis was one of the first athletes to sign with the agency in 2019 and we've built a great relationship over the past two years. We are thrilled that he has chosen to now work with us on an exclusive basis. We look forward to taking our partnership to the next level."
Since 2018, Distinction Agency has collected clients in several sports. With the Tokyo Olympics and 2022 World Championships around the corner, there should be plenty of opportunities available for an accomplished Track & Field star such as Curtis Mitchell.