ICM Steller Sports, the sports division for ICM Partners, acquired Select Sports Group. This move greatly expands ICM Partners' reach and impact on the sport agency industry, specifically football.
ICM Partners consists of three superstar NFL agents: Erik Burkhardt, Jeff Nalley, and Reggie Johnson. Burkhardt and Nalley come over from Select Sports Group while Johnson was already a member of ICM Stellar Sports.
Select Sports Group has had a huge impact on the sports industry in recent years. They have represented high-profile clients such as Kyler Murray, Andy Dalton, Taysom Hill, Bradley Chubb, and Colin Kaepernick, and have represented a total of 35 first round draft picks and 35 Pro Bowl players. This addition to ICM Stellar Sports will make a tremendous impact. ICM Stellar Sports currently represents over 800 athletes and operates in 10 different countries globally. They have a huge presence in soccer, and therefore this move will bring them to the forefront of football as well.
Pictured first below is Reggie Johnson, a founding member of the ICM Stellar Sports NFL business. He is followed by Jeff Nalley and Erik Burkhardt, two key additions from the acquisition.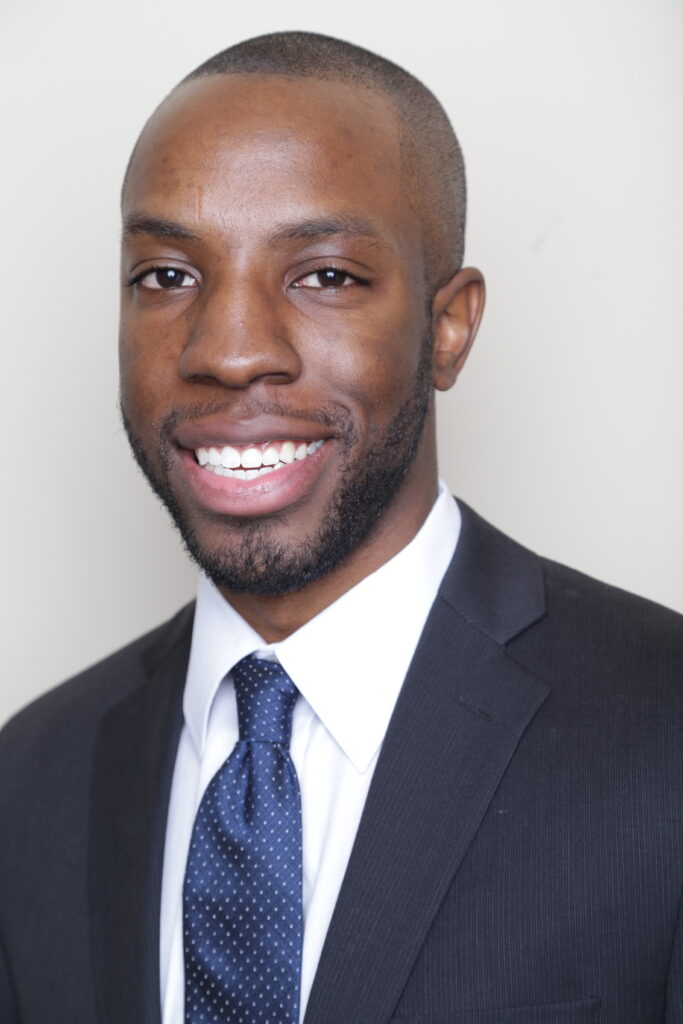 "Throughout the years, we have been approached with many partnership opportunities, but have always prioritized the best fit for our clients. After our first meeting with ICM Partners CEO Chris Silbermann, Ted Chervin, Jonathan Barnett and ICM Stellar Sports president Jonathan Perelman, we knew we had found the perfect partners to build our clients' off field earning potential. Modern NFL players, coaches, and executives are CEOs of their own brands with evolving off field interests which need and deserve the firepower of a major full-service and international agency to maximize all the amazing opportunities that the marketplace now presents to them. With ICM, we have an extraordinary partner to grow our clients' brands and professional goals. We are excited about what this deal means for our clients and to help lead ICM's rapid growth across all sports and entertainment platforms."
– Quote from Jeff Nalley and Erik Burkhardt
ICM Stellar Sports will continue to expand its reach on the sports representation industry through this acquisition. For an already enormous company, this move will provide them with the tools to became an even greater force in the years to come.