Peter Ariz has been promoted to Director of Football Operations of First Round Management. With the promotion, the twenty-seven year old is the youngest executive in the company. First Round Management has over 50 employees nationwide on the football and MMA side.
Prior to his promotion, Peter was a certified NFLPA Agent, and handled the public relations, interview requests, media preparation, and marketing aspects within the agency. Ariz operated Canesinsight.com over the last six years where he covered the Miami Hurricanes football program during his time there. Ariz graduated from the University of Miami with a broadcast journalism degree. He worked weekly radio spots on 560 WQAM, on-camera appearances with Fox Sports Florida, WPLG Local 10 and Bleacher Report.
In addition to his recent promotion, Ariz was the one who founded the name, image, and likeness (NIL) department for First Round Management. Ariz recruited former Rosenhaus intern, Trent Robison, and Cristian Alvarez to join the First Round Management team. Between Ariz and the two other guys, they were able to sign 6 out of the 7 University of Miami football clients for NIL representation. With the addition of Robison, they were able to secure a deal with Islamorada Beer Company for N'Kosi Perry from FAU to become the first ever NIL athlete to sign a deal with a beer/liquor company.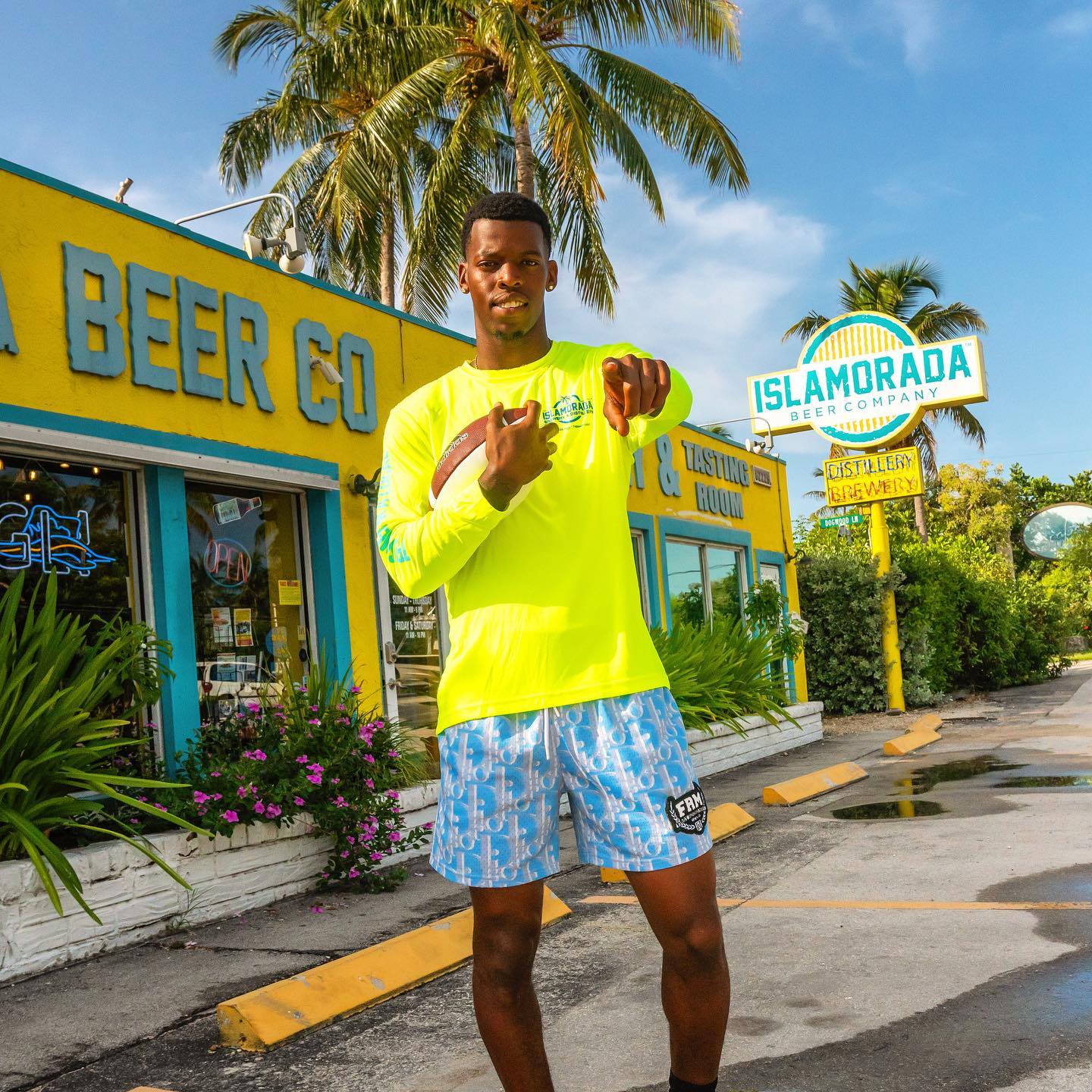 In addition to Ariz being promoted, two former FIU football teammates: Shawn O'Gorman and CJ Worton have been promoted to Co-Directors of NFL Marketing. O'Gorman shared on social media that he was thankful to be named Co-Director of NFL Marketing for First Round Management with CJ, his former teammate and former client for when Worton played for the Atlanta Falcons after being an FIU Panther.