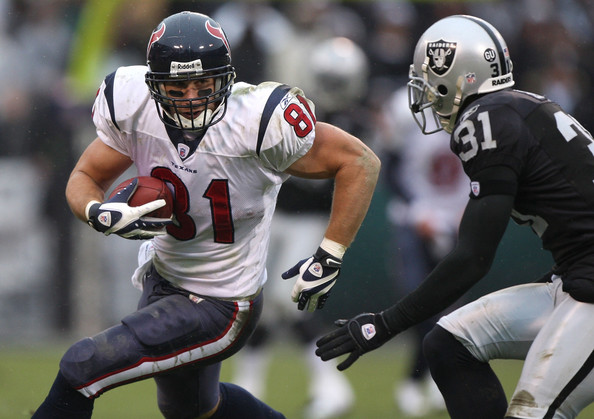 Social media can create leverage for a sports agent in a ton of ways.  For one, it can separate a sports agent from his competition by offering a new PR, advertising, branding medium for his clients.  Social media also can create valuable connections for a sports agent to tap into when needed.  But what about using social media to create leverage in a contractual negotiation?  Emmett Jones believes that players can use social media platforms to reveal private figures and make the fans (who Jones says truly pays the contracts) make the decision by making their opinions known to ownership.
Let me say right now that this is a really bad idea for athletes and/or their agents.  There might not be anything illegal about revealing proposed terms while in negotiation (unless the parties agree to secrecy), but there is more for the athlete and agent to lose than gain.  A negotiation is not a war, it is supposed to be an amicable debate where both parties come out as winners.  By alienating ownership and getting the fans involved through a social media tactic, the athlete/agent is making it more of a battle between the player and management.  This could have bad implications for the athlete and agent in the long term.  Also, sponsors will be hesitant to come forth and many deals to the athlete.  Why take the chance when the athlete could go behind the sponsor's back and post something derogatory on a social network, which can spread like wildfire?
So to answer Emmett's question, no, I cannot see agents like Scott Boras or Drew Rosenhaus utilizing social media in this way.  Instead, you can continue to count on Rosenhaus to send about ten tweets a day, all at the same time, talking about how amazing each of his clients is and how they are each the best on their respective teams.  I may not be very interested in it, but at least he isn't pissing any owners off.
As far as what Owen Daniels recently did, with updating his Facebook status about not showing up to practice…it is not all that smart, but it's not as bad as some have made it out to be.  I think it would have been worse if his agent wrote the same thing on his own Facebook wall.  As agents, we have a higher standard to uphold.  We call ourselves professionals, so let's act like it.  P.S. – Daniels signed an RFA tender with the Texans.