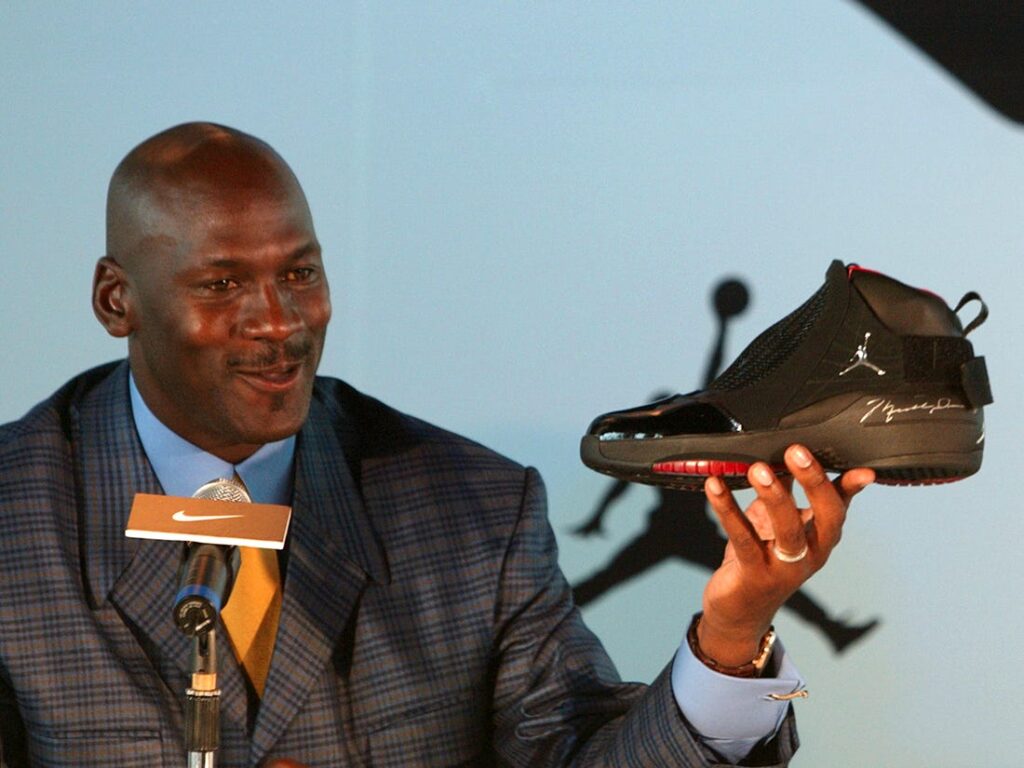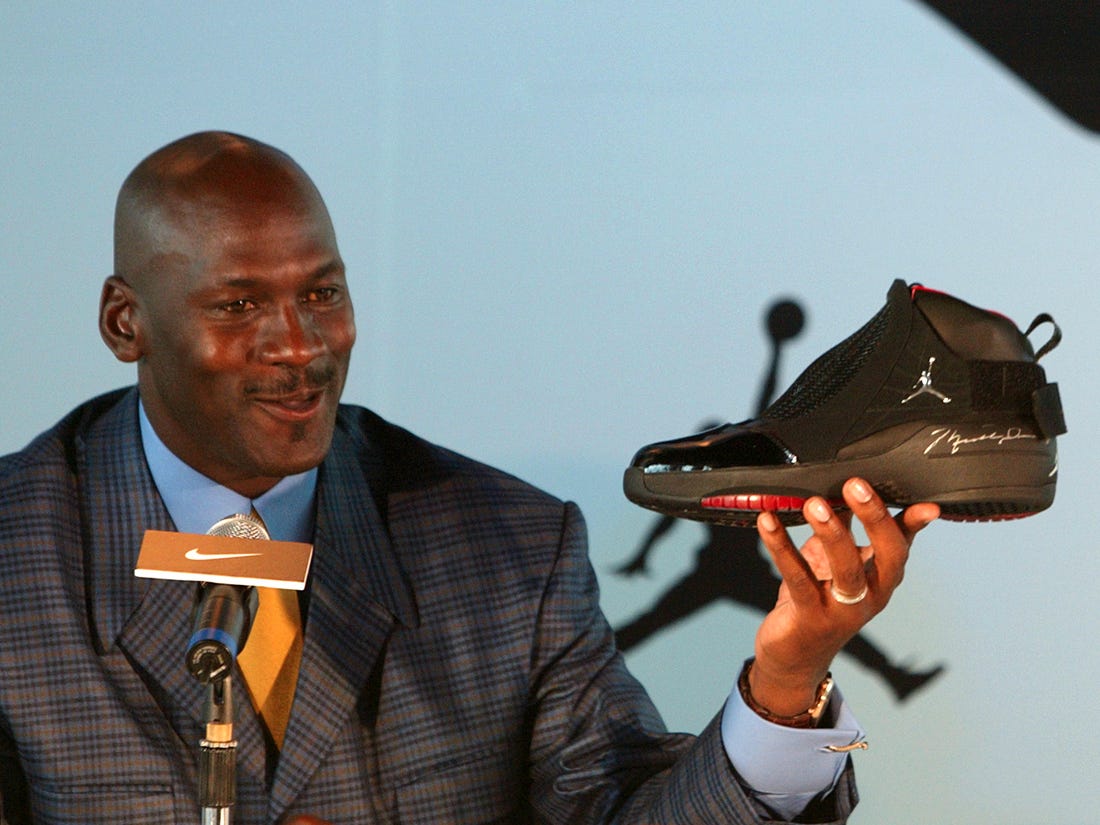 "The Last Dance" has captivated audiences around the world. The 10-part ESPN documentary showcasing Michael Jordan's final season as a Chicago Bull has brought with it the awe and excitement of sports at a time when fans need it most. The documentary has resurfaced some of the most iconic moments in NBA history and the impact Jordan and his teammates had on the game. The most significant of which came in 1984 when Jordan signed a rookie endorsement deal with Nike over then market leader Adidas.
In the latest episode of the documentary, it was revealed that Michael Jordan had his eyes set on joining the Adidas family. His agent David Falk said he couldn't even get MJ on a plane to visit Nike's corporate campus to hear their pitch–that was until Jordan's mother stepped in and convinced the young star to take the meeting. After Adidas and Converse showed little interest in making Jordan a priority athlete due to their already stacked rosters that included the likes of Julius Irving, Larry Bird and Magic Johnson, MJ signed a five-year deal with Nike worth $500,000 a year, the most lucrative endorsement deal in the NBA at the time. Later that year, the famed "Air Jordan" signature sneaker was released and generated over $100 million in sales in 12 months.
"Adidas was really dysfunctional by that time," Falk said. "They had just told me 'We'd love to have Jordan. We just can't make a shoe work at this point in time.' I wanted Michael to go with Nike. They were the upstart."
Since Jordan and Nike struck their initial deal in 1984, Forbes reports that the sportswear giant has paid the NBA legend an estimated total of over $1.3 billion. And there's no sign the brand's growth will slow anytime soon. Jordan Brand generated $3.1 billion in sales for Nike in the 2019 fiscal year, while also securing its first-ever billion dollar quarter.
"What's most exciting is we're still in the early stages of diversifying the Jordan portfolio," said Mark Parker, former CEO of Nike, in December.