The Houston Texans and Deshaun Watson have agreed to a 4-year, $160 million contract extension, his agent David Mulugheta of Athlete's First confirmed to ESPN's Adam Schefter.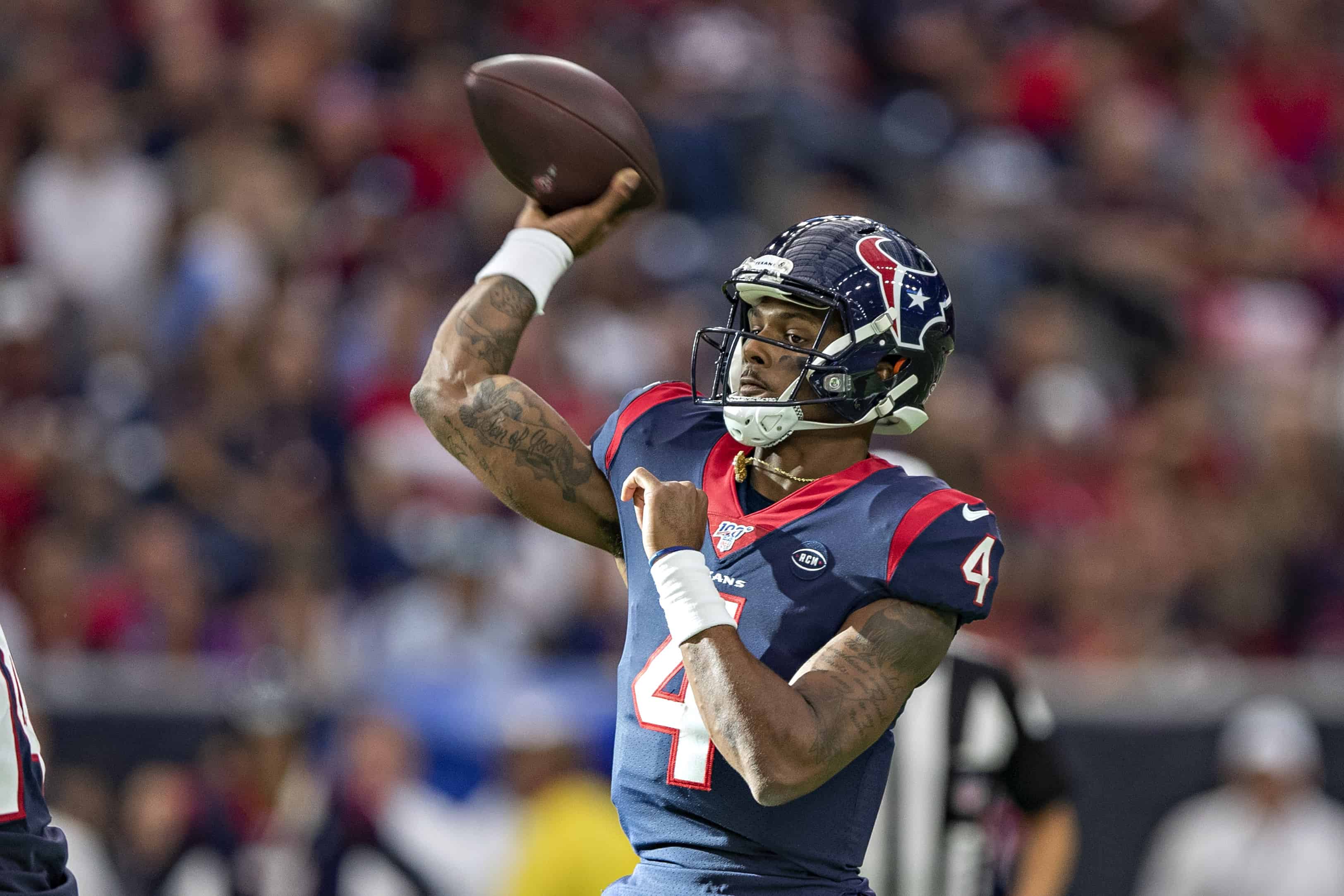 The total deal value is $177.54 million, with $111million in guarantees. Watson will earn $39 million per year in base salary over the next four years and be the highest-paid player in the league within that period. The contract is second only to that of Patrick Mahomes' record-breaking 12-year, $503 million extension with the Chiefs signed this past July, the largest in NFL history.
"As a child growing up in Georgia, it was always my dream to play in the NFL," Watson said in a Twitter statement. "I couldn't be more honored and humbled to sign a long-term deal in Houston, the city that I've grown to love so much and now call my home."`Watson went on to thank the McNair family, Head Coach and General Manager Bill O'Brien, Jack Easterby, his teammates and the wider Texans organization.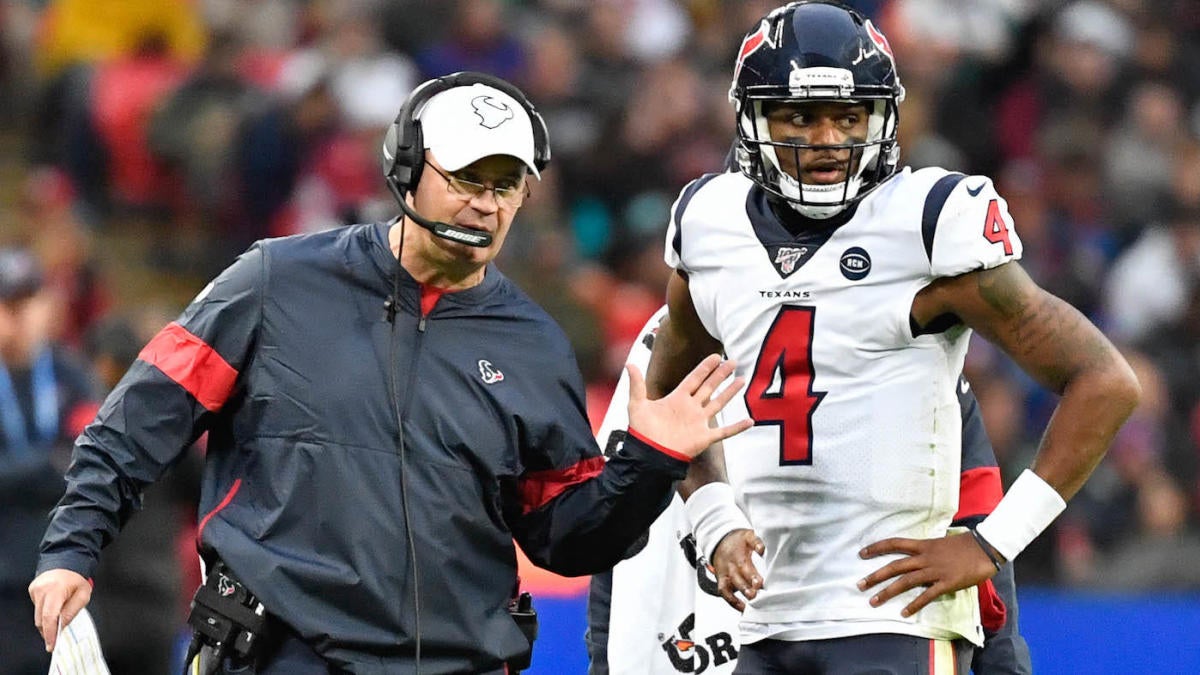 Watson has thrown for 9,716 yards and 71 touchdowns in his first three seasons with the Texans. He and only 11 other players have thrown for 70 or more touchdowns within that time frame, according to ESPN Stats & Information research.