Anonymous NBA agents have voiced their grievances after fellow agent Rich Paul hosted a pro day for Klutch Sports NBA draft prospects Anthony Edwards and Tyrese Maxey. The pro day was hosted by Paul and nationally televised on ESPN 2 with several Klutch Sports clients in attendance including LeBron James, Anthony Davis, Trae Young, and Draymond Green.
NBA agents are expressing their displeasure with the pro day set up because they argue that it gives "unwarranted exposure" to Edwards and Maxey according to New York Post's Marc Berman. The pre-draft workouts according to the NBA guidelines, per The Athletic's Shams Charania, states players "will conduct in-market pre-draft workouts with the NBA market closest to them as well as record a 45-minute workout video, go through medical, strength and agility testing and then get to interview with teams virtually later on". With these rules in place, Klutch Sports did not commit any wrongdoing and can be argued that they did give their two prospects an advantage by allowing extra workout footage to filmed for NBA teams scouting the players.
Rich Paul posted a picture on his Instagram (seen below) with his clients Edwards and Maxey writing in the caption, in response to the anonymous agents jabs at him: "Anonymously United with Love!!"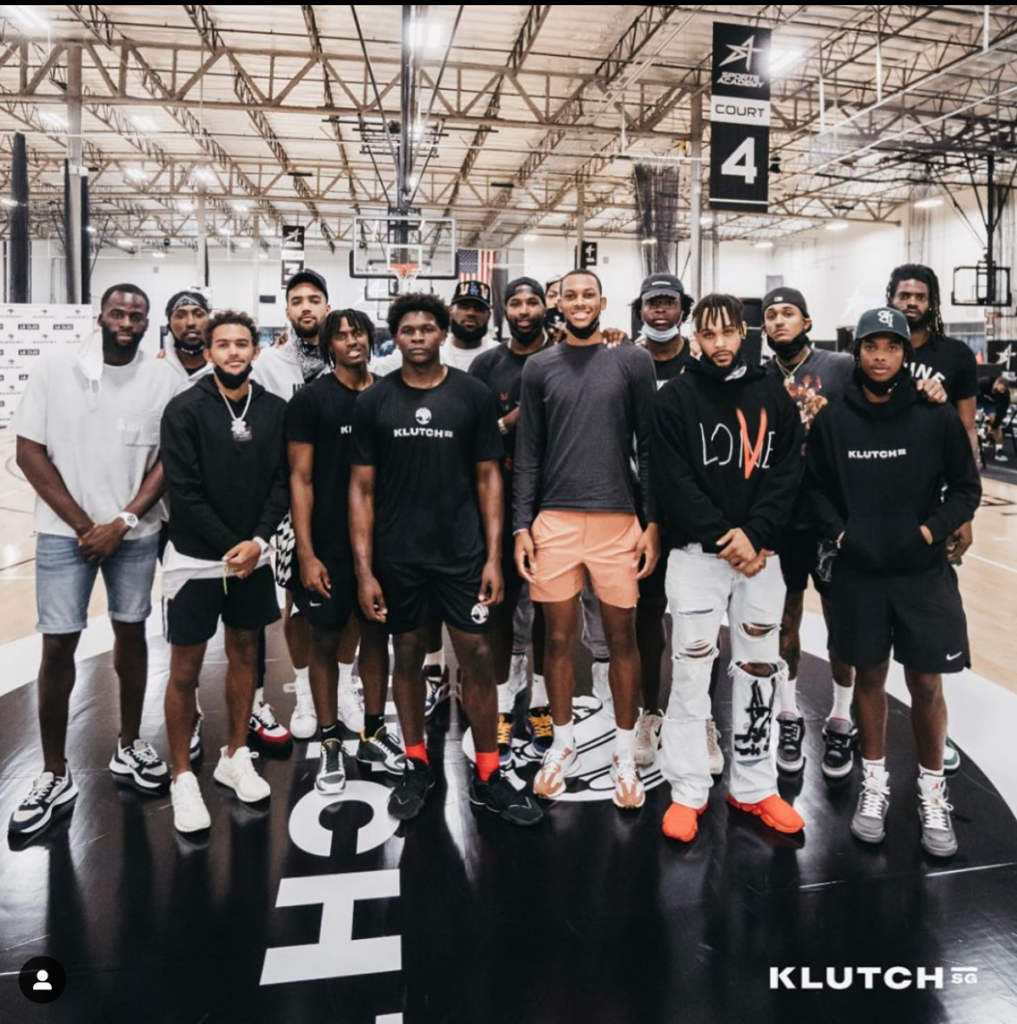 Edwards is projected by mock drafts to be the first selection in the 2020 NBA draft while Maxey is projected to be a top fifteen pick.