Jets DT Quinnen Williams has decided to follow his agent, Nicole Lynn, to Klutch Sports Group, leaving Lil Wayne's YMAPAA Sports. Lynn was recently named President of Football Operations for Klutch Sports.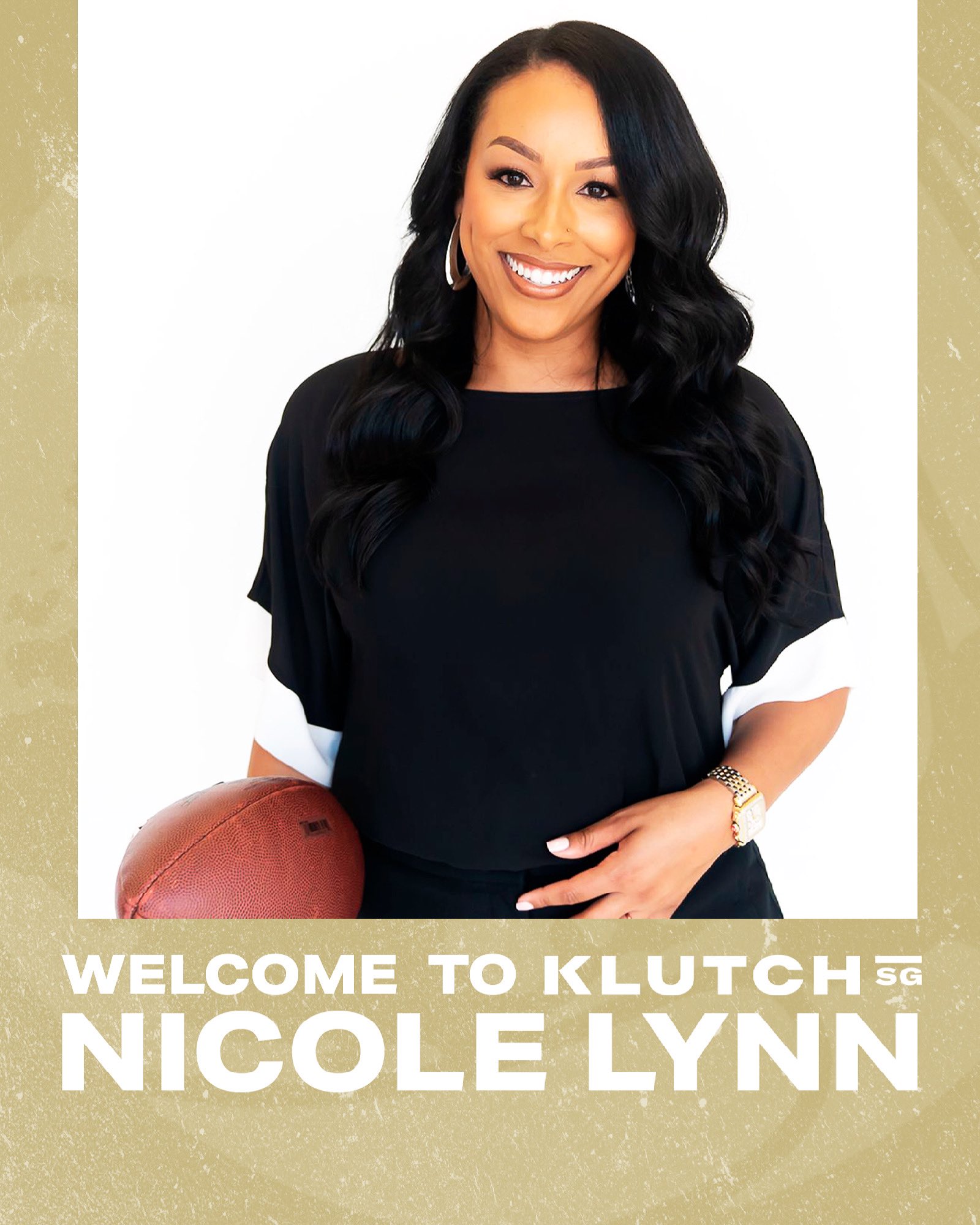 Unlike a common employee leaving a company, there may be irreparable damage done to an agency when an agent leaves, especially a top agent. Most agents sign non-compete and non-disclosure agreements. In competing fashion, the NFLPA permits players to freely choose their agent.
An agent may advise a player/client that she is leaving her agency; however, she is strictly prohibited from asking/soliciting those clients to join her at the new agency. If an agent violates this policy, "fee tails" of an NDA agreement may apply. Lynn, an experienced agent and attorney, is likely well aware of this provision and complied. Still, it is an interesting legal doctrine to explore that can arise in this type of situation.
A fee tail is an obligation by an individual to make payments to a former employer based on revenues received after termination/expiration of an employment agreement. Agents must tread carefully to avoid liability to costly fee tails when leaving an agency.
In June of 2020, an MLB arbitrator ruled that agent Brodie Scoffield was required to pay fee tails after he solicited former clients (Hoskins, Stroman, Gausman) to new agency.
A similar case was heard in a California federal court in 2016 after NFL agent Doug Hendrickson left Octagon for Relativity Sports.
Many agencies seek to avoid this problem in its entirety by assigning multiple agents to represent one player. That way, if one of the agents were to leave the agency (with the player), there would be a fee-sharing system in place moving forward.
The full list of Lynn's clients joining her at Klutch Sports are depicted below. Lynn continues to impress the football industry and Klutch Sports made a big splash to get her.